Film & Video
---
CD performs "Clean Coal Big Lie" at the Berklee Performance Center
Clean Coal Big Lie from cd collins on Vimeo.
---
Watch CD read her story "Sin Vergüenza" at the New York Public Library.
Hear a podcast of the NYPL event.
---
CD explains the origin of the peace sign in this short video from the Malden Switchbox Project.
---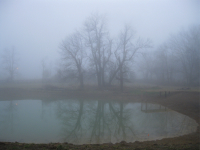 Still from upcoming documentary Native Daughter, featuring CD Collins; a project of Media Working Group.

---
---
Doug Holder interviews CD on his show "Poet to Poet, Writer to Writer"